Escape room
We have two new and exciting escape rooms in Tafjord. The goal for the participants is to solve practical and theoretical tasks within a time frame of 60 minutes inside of a closed room. The activity is both very social and educational; here your group must both think and act within the deadline. Both escape rooms are suitable for 2-5 people. The «Bølgen» Escape room is suitable for younger families.
Escape room Bølgen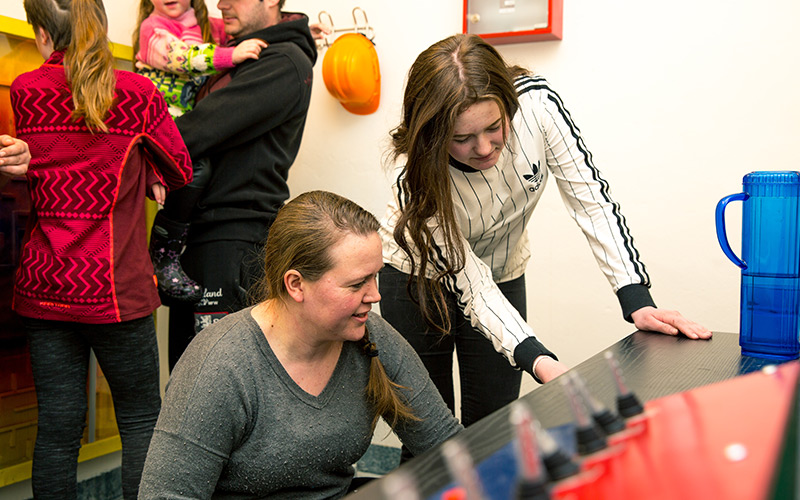 Can you and your team manage to raise the alarm and save Storfjorden from a catastrophic wave? This room is exciting for all age groups, but is well suited for groups with adults and younger children. The goal is to trigger the evacuation alarm for the residents of  Storfjord before the infamous wave from Åkerneset reaches the land.
Escape room Operation Tafjord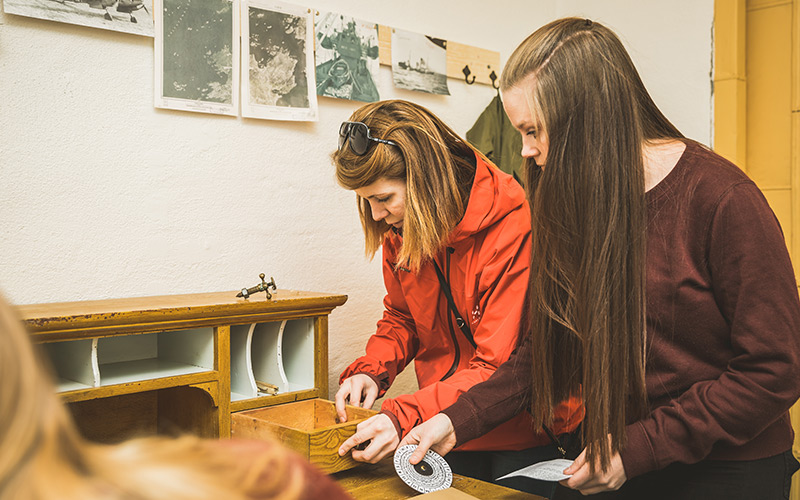 Could you be our hero during World War II and fight with the Norwegian Independent Company 1? This is your change to prove your skills! This room is great for those who like to solve puzzles and put together encrypted messages. The room is best suited for older children and adults. History takes us back to World War II and the resistance movement's courageous actions to liberate Norway.