Escape room
We have two exciting Escape Rooms at the Hydro and Landslide museum in Tafjord. The goal is to solve theoretical and practical challenges in order to escape a locked room within 60 minutes. We have two escape rooms of different difficulties and you must both think and act within the given time. This is a very social and fun activity for friends and family. We allow groups of 2-5 people in each escape room.
Escape room "Tsunami"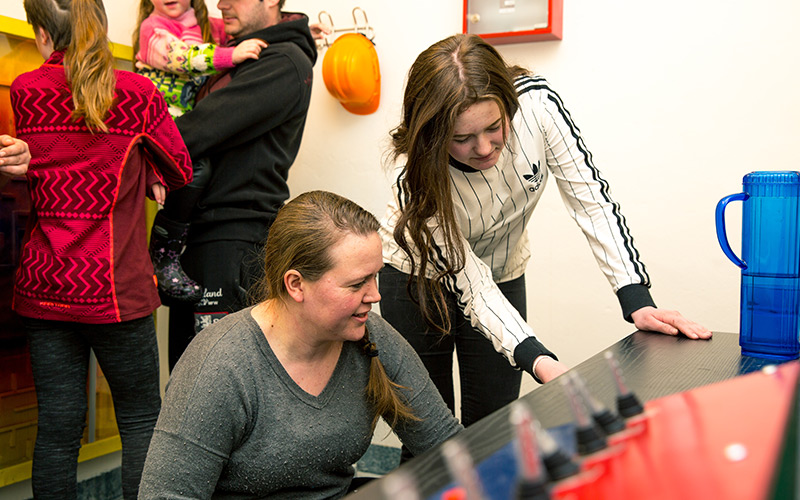 Are you able to sound the alarm and save the inhabitants along the Fjord from the tsunami? This escape room is exciting for all ages. The goal is to solve the problems in order to sound the alarm and evacuate the inhabitants along the fjord from the tsunami caused by the landslide from Åkerneset mountain.
Escape room "Operation Tafjord"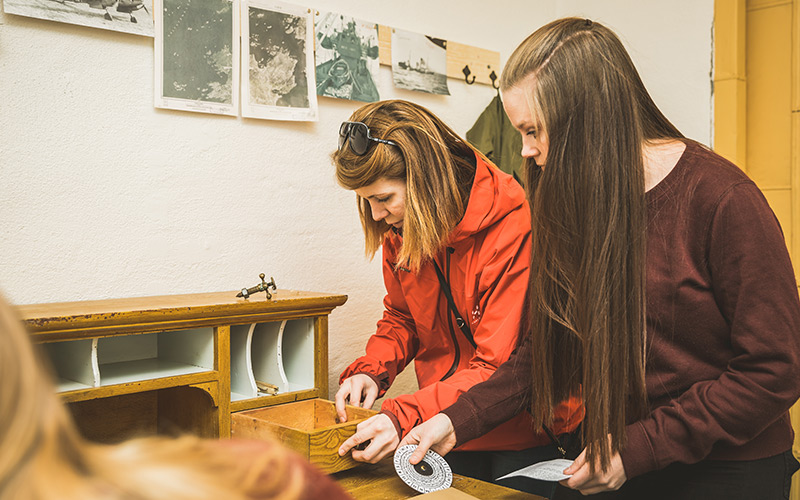 Take the role of a second world war hero and help the partisan resistance in Norway. Company Linge needs your help!
This escape room is a challenge more suited for teenagers and adults. Riddles and kryptic messages need to be solved and decoded in order to escape this room